Amateur Information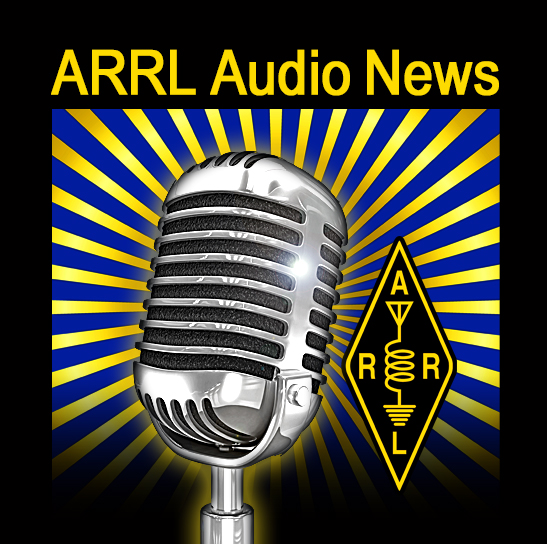 ARATS NETS:
TUESDAY NIGHT 8 PM-10 METER NET 28.450 NET CONTROL JIM N2UHJ
ARATS THURADAY NIGHT 2 METER NET 8:30 PM 146.955 with a PL 151.4 - OFFSET. YOUR THURSDAY NIGHT NET CONTROLERS, BOB KC2SZQ, BILL N2WUT, DON KC2ZZV, STEVE KD2PBZ and PHIL KD2QCT.
OTHER NETS:
MONDAT NIGHT:6 METER NET 50.200 NET CONTROL BOB K2ILH.
THURSDAY NIGHT:8 PM, 2 METER SIDE BAND NET 144.210.
EVERY SATURDAY NIGHT AT 9 PM BILL N2WUT REBROADCASTS ARRL AUDIO NEWS AND AMATUER NEWS LINE, ON THE ARATS REPETER 146.955, PL TONE 151.4 -OFFSET.
Other Information: VE Exam Locations: Lancaster ARC: John H. Maxwell Phone (716) 404-9256, or [email protected] South Towns: AMS: Robert A. Koster (716) 649-7272, E-Mail [email protected]
Western New York Offcials–
Section Manager Laura Mueller. N2LIM– Section Emergency Coordinar: Assistant Section Manager Joseph M. Tedesco. KC2DKP Section Youth Coordinator: Keith P. Oliver, KD2KON -Section Traffic Manager: Assistant Section Manager: Raymond M. Feness, K2RMF -Affiliated Club Coordinator: Luke Calianno, N2GDU -Assistant Section Manager: Richard C. Sparling, K2EY Section Traffic Manager: Matthew D. Brown, K2EAG Technical Coordinator: William K. Hibbert, WB2VUO Public Information Coordinator: Edward A. Gutowski, W2GUT –Assistant Section Manager: Donald W. Rankins, N2ZWO Assistant Section Manager: Tom L. Delasin, WA2DAD -Assistant Section Manager: Scott J. Bauer, W2LC Assintant Section Manger: Mike Johnson N2WKT
ARATS Board Meetings
Arats Board of Direceors Meeting Saturday November 19, 2022 at Adams Fire Company was Canceled becouse of Weather. The Next Board Meeting will be held on Saturday December 10th 2022 AT 1 PM. Meeting Location: Adams Fire Company Hall 2 3805 KLEMER ROAD, NORTH TONAWANDA NY. Arats Members are allways welcome to Attend Board Meetings.
ARATS General Meetings
Our next grneral membership meeting is Wednesday December 21st, (Arats Christmas Party)
Meeting/Christmas Party Location: City Hall 200 Niagara Street, City of Tonawanda NY.
Dues for 2023 will be due and can be paid on that night.
News from other Clubs: I am looking for someone who can check over and repair a hellicafter Model ST-100, Contact me at [email protected] Techinician zoom class: Contact [email protected]
For more information and the latest amature news please vist our website at www.w2vci.com and our facebook page!