Amateur Information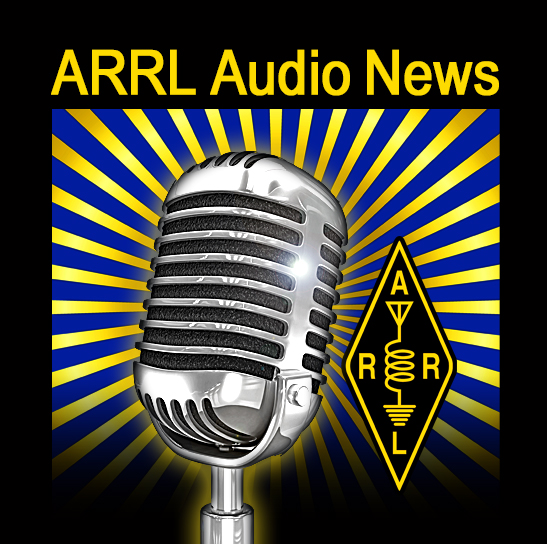 ARATS NETS:
Every Tuesday Night at 8pm Jim N2UHJ holds a 10 METER NET on 28.450
Every Thursday Night at 8:30pm we hold our 2 Meter Net on our Repeater 146.955 with a PL 151.4.
Your Net Controlers are, Bob KC2SZQ, Bill N2WUT, Don KC2ZZV, Steve KD2PBZ and Phil KD2QCT.
On the First & Third Thursday, ARATS holds a Simplex Net Immediately following our 2 Meter Net. at 144.300.
OTHER NETS:
Monday Night Bob K2ILH holds a 6 Meter Net on 50.200.
Wednesday Night at 8 PM, Keith WB2VUO holds a 2 METER SIDE BAND NET on 144.210
Satuary Night at 9 PM BILL N2WUT Rebrodcasts ARRL audio news and the Amatuer News line on the ARATS repeater 146.955, PL TONE 151.4
VE Exams,
Lancaster ARC: John H. Maxwell Phone (716) 404-9256, or [email protected]
Western New York.
WNY Section Manager Laura Mueller. N2LIM–
ARATS Board Meetings
The next ARATS board meeting will be held on Saturday March 11, 2023 AT 1 PM.
Meeting Location: Adams Fire Company Hall 2 3805 KLEMER ROAD, NORTH TONAWANDA NY.
Arats Members are allways welcome to attend board meetings.
ARATS General Meetings
Our next grneral membership meeting is Wednesday March 15, 2023,
Location: City Hall 200 Niagara Street, City of Tonawanda NY.
This months program, will be on C.W.
Guest speaker: Bll WB2AIV
WESTERN NEW YORK REPEATERS
W2RUI Lockport NY. 146.8200 PL 107.2
WB2ECR Buffalo NY. 146.8650 PL 151.4
K2LED Kenmore NY. 147.0000 107.2
WB2ECR Bufalo NY. 146.8650 151.4
WB2ECR Buffalo NY. 443.525 151.4
WIVB Colden NY. 154.3100 88.5
K2XR Delevan NY. 145.3900 103.5
W2HKS Buffalo NY. 444.0000 141.3