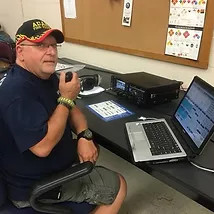 Bob Fleischauer
President
Bob KC2SZQ, President of(Amartuer Raido Association of the Tonawandas) in 2009 I became a board member, In 2010 was voted in as president and held this position for 6 years. After serving on the board in 2020 I became president once again of ARATS. 2020-?
A member of our EOC Team, Niagara County CERT team. 40+ years as a Firefighter, now with Adams Fire Company in Wheatfield NY. a Member of the Niagara County Fire Police Responce Team,recording secretary for the team.
I am one of the net controlers for our ARATS thursday night 2 meter net.
2 years agao I started ARATS Website and facebook page,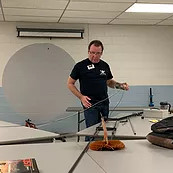 Bob Brock
Vice President
Bob K2LED is ARATS Vice President/Treasurer, Bob takes care of the finances of our club, he is responsible for recoreding in new members applications and hanldles the clubs banking, Bob is also one of our net controllers on Thursday Night for the ARATS 2 Meter Net. Bob helps me out with club dutys in my absnce.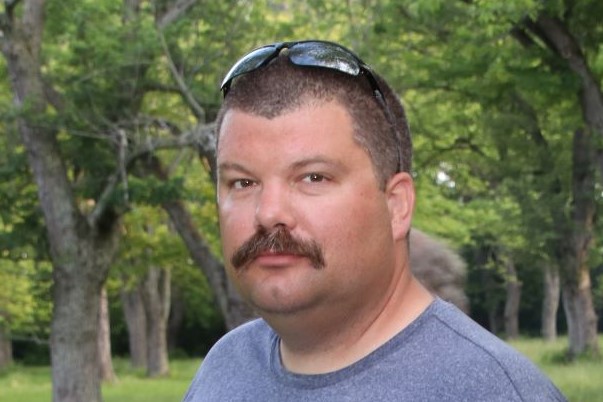 Phil Jaques
Secretary
Phil KD2QCT is the ARATS Secretary, he is responsible for taking notes at all Board meetings and the monthly meetings.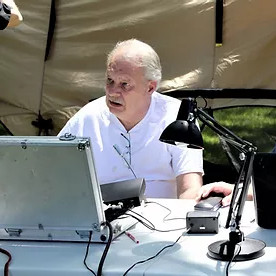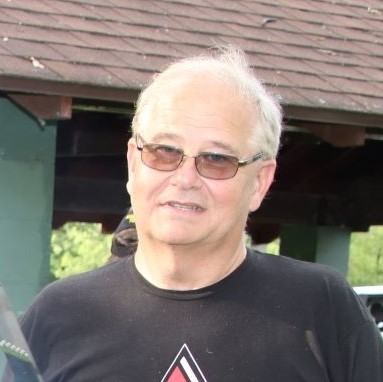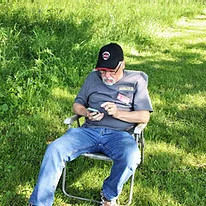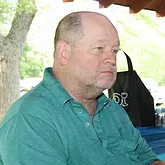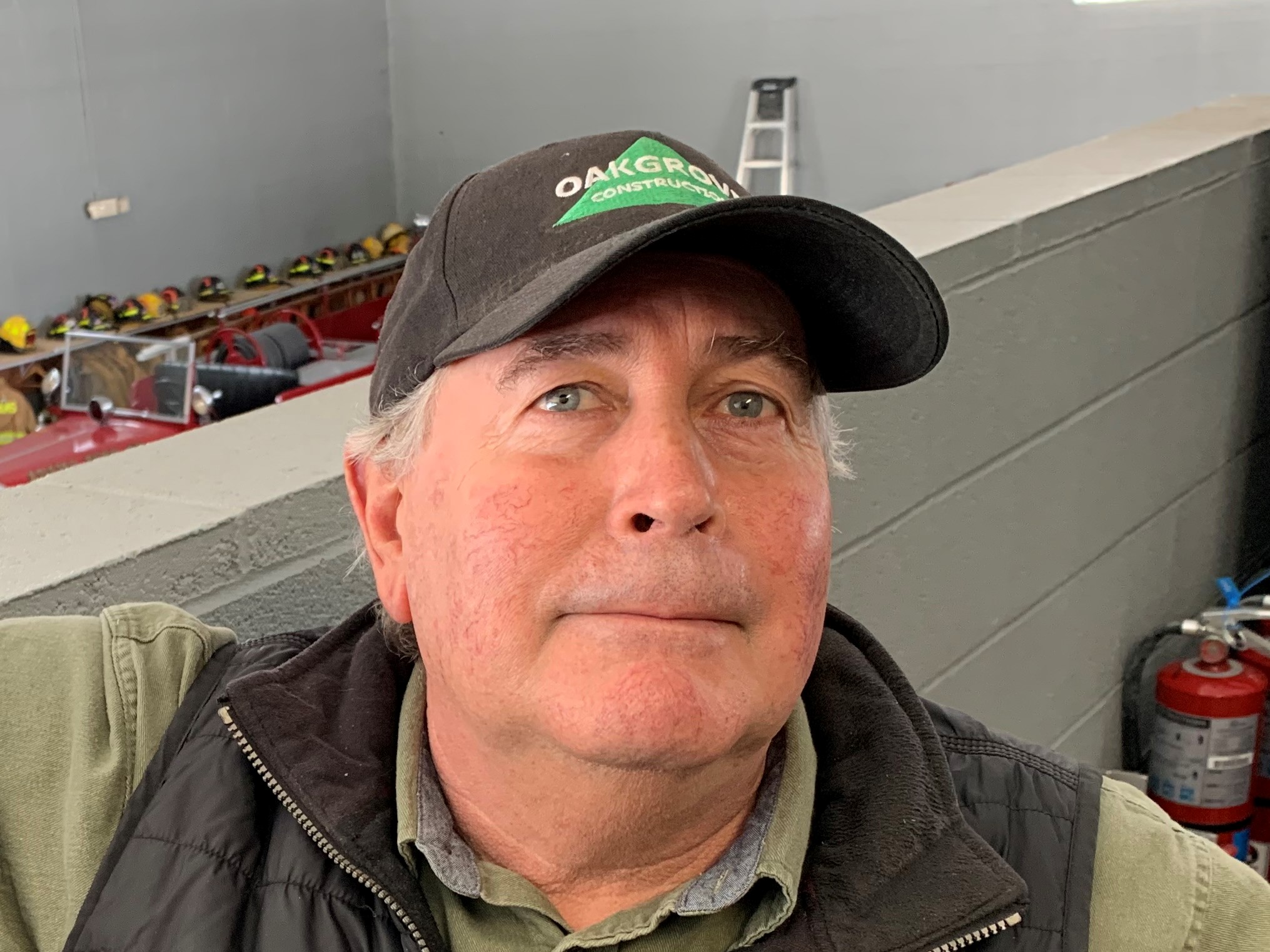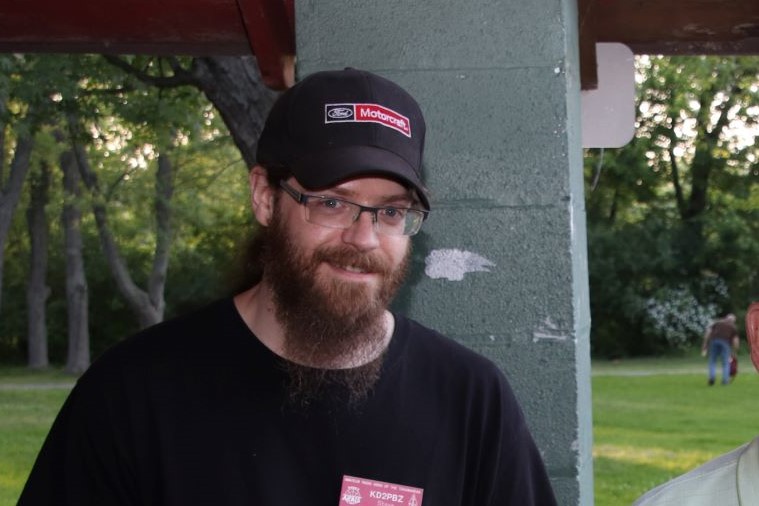 Board Members
Joe Ebrle - N2ZDU Board Member.
Bob Allard - K2MNC is ARATS Membership & Field Day chair with Don KC2ZZV, Bob is responsible for geting the monthly newsletter out. Bob also keeps and maintains a record of the clubs menberships dues.
Mark Francis - AI2EF Board Member, Marks years of experience in amatuer radio have helped out in the daly operaion and our field day acttives.
Steve Delaney - KD2PBZ. Board Member. Steve is a mechanic by trade and is very knowbledgeable in amatuer radio. Steve is one of our net contorllers for the ARATS thursday night net!
Arats board members help out in many aspects of our club like helping plan things like field days, annual picnic and our Christmas party, some of our members are also net control operators for our Thursday Net at 8:30 pm.