For Sale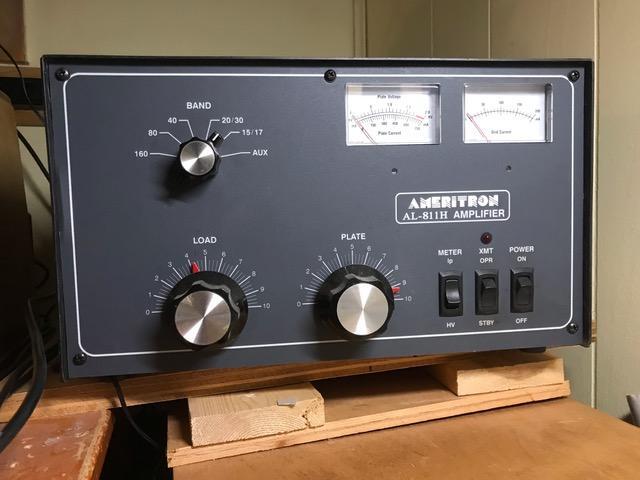 Ameritron AL811H Amplifier has been sold.
Other Items For Sale
Drake 2nt & 2b Receiver $400.00 with 2bq Speaker, (Works) in Good Condition.
AEA Morse Matic Keyer $25.00
Arow Satellite Antenna 144⁄432 as new used once, with optional bag and mounting clamp…Sells for $140.00 Will take $100.00.
Heil ICM BG Mic New $80.00
Coax Switches, $20,00 Each….Kenwood VFO 120⁄130, $25.00….Kenwood ps30 $25.00…..Kenwood 120⁄130 Capacitor Kit $25.00…..Heil HC 4 DX Ugly Mic Element $25.00.
Contact Mark W2MFT [email protected] (716) 694-3552
---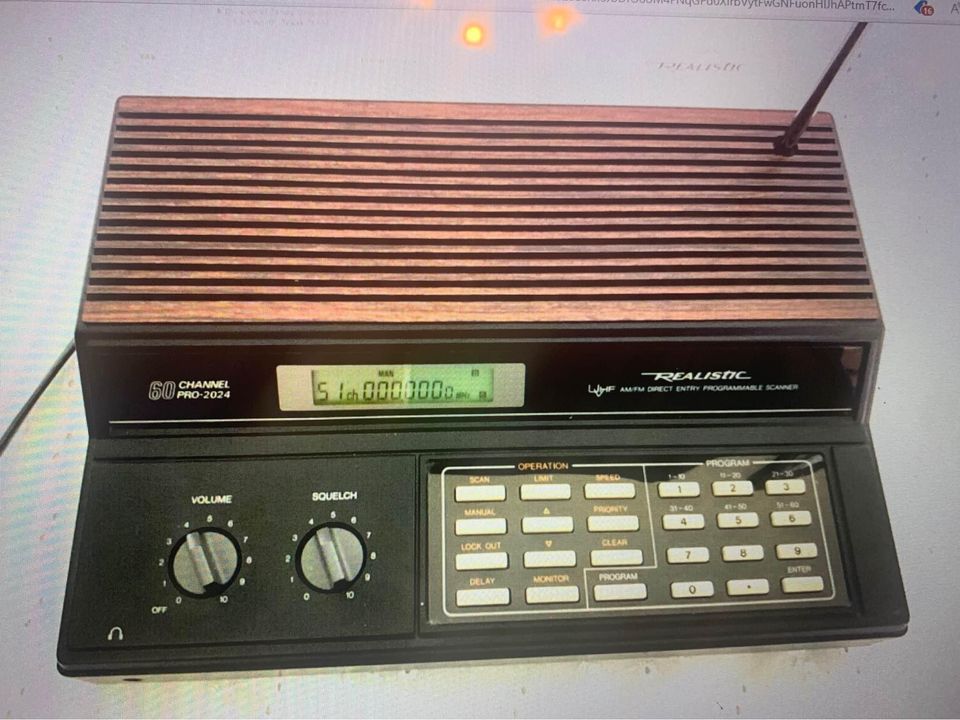 Realistic 60 channel Scanner, Sold.
---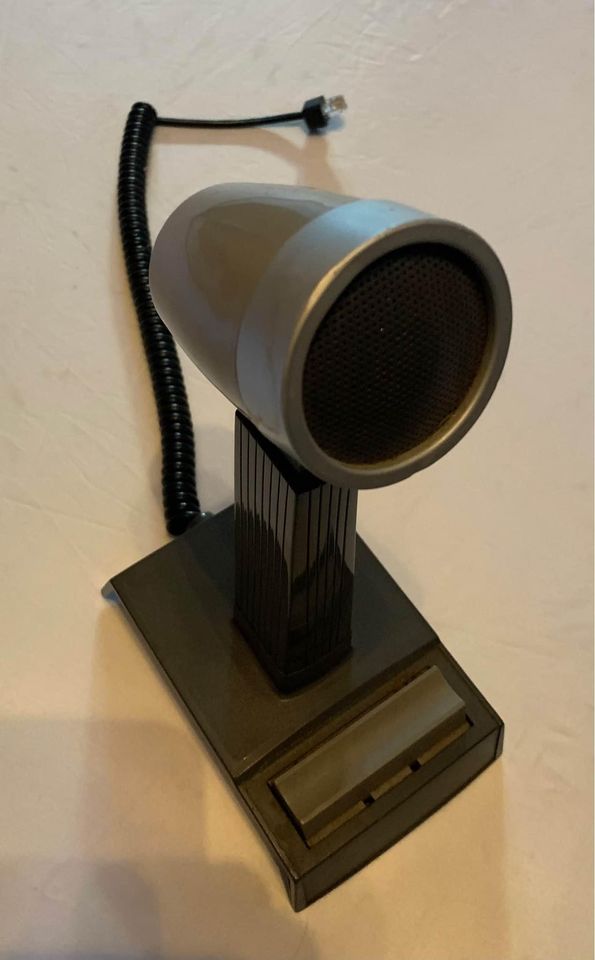 Vintage shure mic, Sold
---